"Big data" analytics have changed the way that data is collected, stored and utilized. Enormous amounts of innovation have gone into storing consumer data and turning it into business intelligence and insight.
While the technology astounds, it is still nascent, with little or no regulation surrounding its use. Questions of data privacy, information ethics and data ownership abound for users, but so far little has been done to address them.
This series seeks to define the ethical concerns in big data and data privacy, identify the state of the ethical debate, and offer advice on best practices and strategies going forward.
The difference between data analytics and privacy isn't well-defined. The dawn of big data analytics has blurred the line even more. The improvements in technology have raised security, ownership and privacy questions, not just for consumers, but also for businesses using analytics to serve customers. Despite the advances, data privacy policies are still sensitive subjects; questions about these topics tend to elicit little or no response. As privacy becomes a bigger deal for consumers, there are steps businesses can take to avoid entering into Orwellian territory.
A good consumer privacy policy will lead to analytics value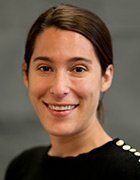 Data privacy and privacy policies are sensitive subjects, but done right, they may also create a competitive advantage.
Debating the ethics of 'big data' collection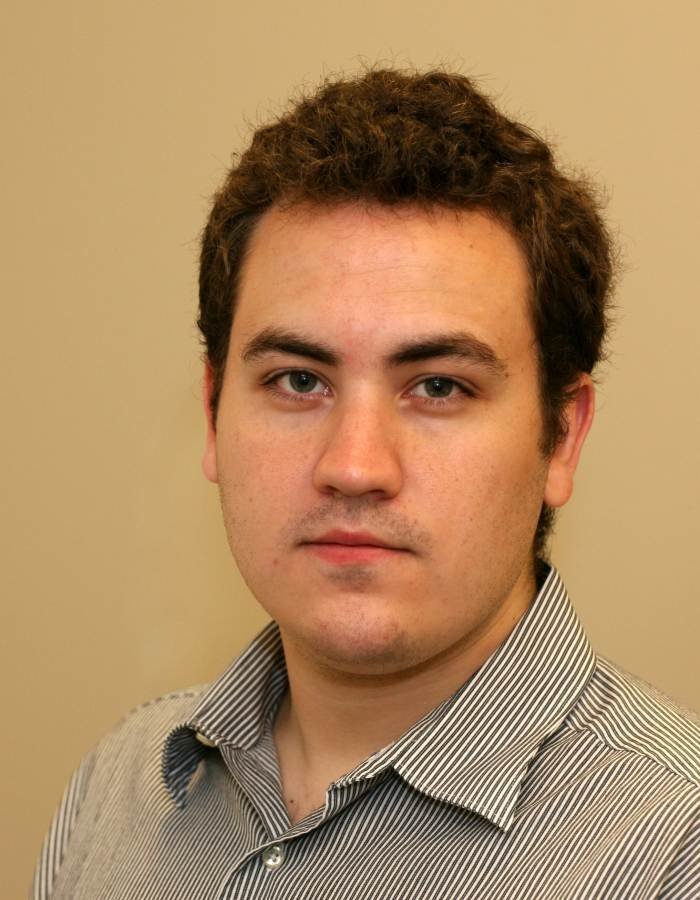 Applications vendors have some soul-searching to do over their approach to 'big data' ethics and information privacy, according to experts.
Multinationals need to account for privacy in social plans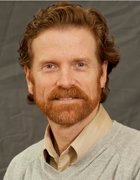 Different cultures view personal privacy matters differently. Multinationals wanting improved collaboration must plan enterprise social networks adoption carefully.
Governments questioning Google's privacy policies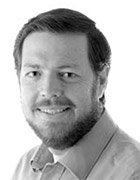 The EU is to tell Google to change the way it gathers information on users to reduce the risk of infringing on their privacy
Pressing privacy concerns for SaaS financial software vendors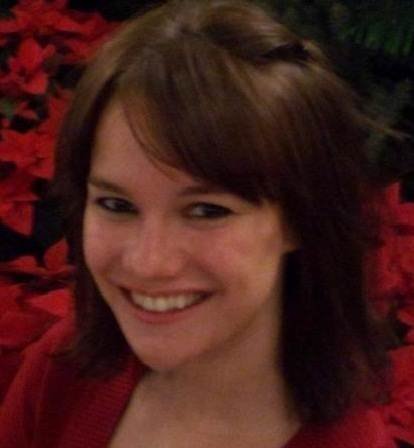 The answers to these questions can help CFOs shake data privacy fears and feel more confident about moving financials to the cloud.
Handle with care: Manufacturers need to be careful with customer data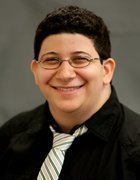 Manufacturers can learn a lot from personal customer data, but handling this sensitive information correctly is essential.