MapR is a software company that has been one of the principal contributors to several open-source Hadoop projects, including Apache HBase, Apache Hive, Apache Zookeeper and Apache Pig.

Download this free guide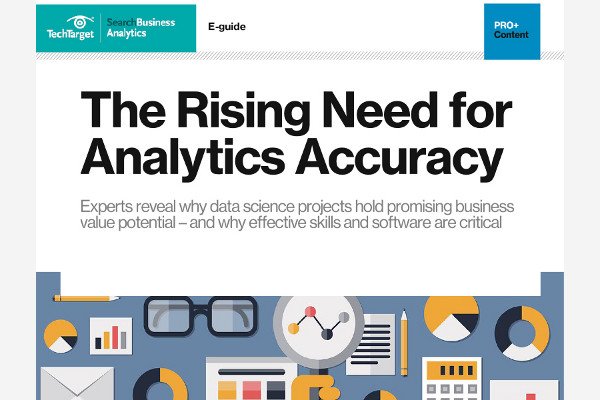 Staff Pick: The Rising Need for Analytics Accuracy
Learn how LinkedIn overcame analytics bottlenecks, 3 data modeling flaws that cripple data science projects, and common roadblocks of advancing data science teams and hiring data pros.
The company sells its own distribution of Hadoop to customers in various industries including retail, financial services, media, healthcare, manufacturing, telecommunications and the public sector.
Aside from its contributions to Hadoop projects, MapR is significant because of its partnerships with other leading technology companies. For example, MapR's Hadoop distribution is integrated with the Google Compute Engine framework, making it accessible through Google's cloud infrastructure. The MapR Hadoop distribution is also an option within the Amazon Elastic MapReduce service, allowing customers to provision Hadoop clusters through the service, and has built-in support for the HP Vertica analytics platform.
In 2013, MapR broke the record for MinuteSort, a standard benchmark test that measures how much data a system can sort in one minute. MapR was able to sort 15 billion 100-byte records totaling 1.5 terabytes of data in 59 seconds.
The company, which is based out of San Jose, California, was founded in 2009.
Continue Reading About MapR
Dig Deeper on Advanced analytics software