Definition
business intelligence architecture
A business intelligence architecture is a framework for organizing the data, information management and technology components that are used to build business intelligence (BI) systems for reporting and data analytics. The underlying BI architecture plays an important role in business intelligence projects because it affects development and implementation decisions.

Download this free guide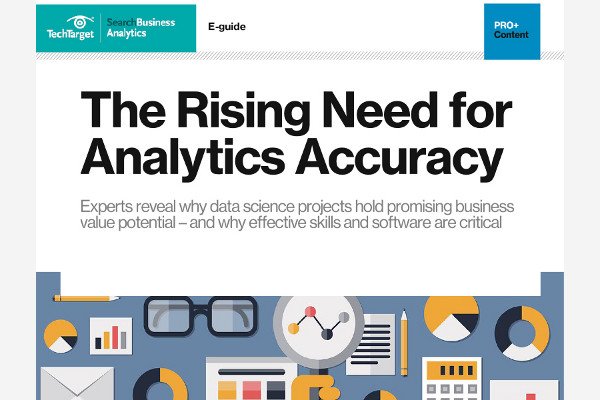 Staff Pick: The Rising Need for Analytics Accuracy
Learn how LinkedIn overcame analytics bottlenecks, 3 data modeling flaws that cripple data science projects, and common roadblocks of advancing data science teams and hiring data pros.
The data components of a BI architecture include the data sources that corporate executives and other end users need to access and analyze to meet their business requirements. Important criteria in the source selection process include data currency, data quality and the level of detail in the data. Both structured and unstructured data may be required as part of a BI architecture, as well as information from both internal and external sources.
Information management architectural components are used to transform raw transaction data into a consistent and coherent set of information that is suitable for BI uses. For example, this part of a BI architecture typically includes data integration, data cleansing and the creation of data dimensions and business rules that conform to the architectural guidelines. It may also define structures for data warehousing or for a data federation approach that aggregates information in virtual databases instead of physical data warehouses or data marts.
The technology components are used to present information to business users and enable them to analyze the data. This includes the BI software suite or BI tools to be used within an organization as well as the supporting IT infrastructure – i.e., hardware, database software and networking devices. There are various types of BI applications that can be built into an architecture: reporting, ad hoc query, data mining and data visualization tools, plus online analytical processing (OLAP) software, business intelligence dashboards and performance scorecards.
Continue Reading About business intelligence architecture
PRO+
Content
Find more PRO+ content and other member only offers, here.