Evaluate
Weigh the pros and cons of technologies, products and projects you are considering.
Top five biggest business intelligence (BI) software stories of 2011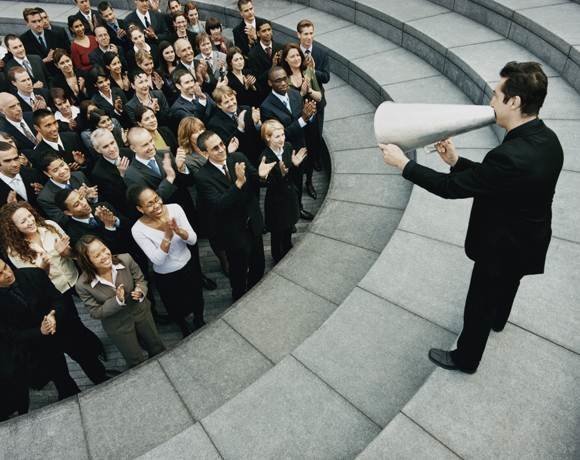 In connection with the emergence of "big data" analytics,  open source technologies such as Apache Hadoop went mainstream in 2011 -- at least from a discussion standpoint. Usage levels remain relatively low, and there are still integration limitations with enterprise data warehousing software. But Hadoop and its companion technology MapReduce are starting to find spots in corporate business intelligence and data management toolboxes. A sign of the times was early adopter Yahoo's decision to spin off a company called Hortonworks to focus on Hadoop development and support.
View All Photo Stories