Evaluate
Weigh the pros and cons of technologies, products and projects you are considering.
Top five biggest business intelligence (BI) software stories of 2011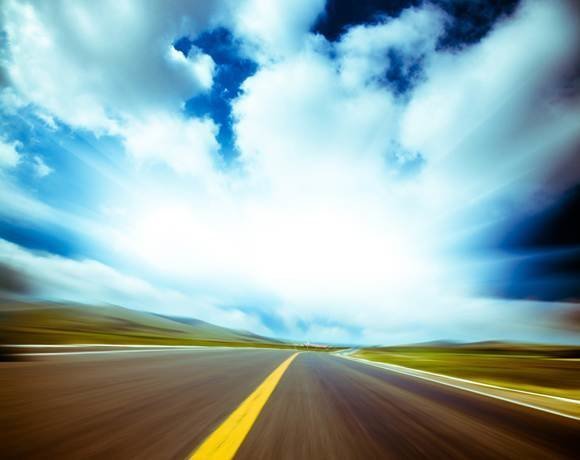 One of the biggest business intelligence (BI) software developments of 2011 was the debut of SAP BusinessObjects 4.0, the first major update to SAP AG's flagship BI and analytics platform in more than three years. The new version is fully integrated with SAP's enterprise information management products and offers an improved user interface, better mobility, social networking tools and the ability to analyze unstructured data, according to SAP. The time was nigh for an upgrade: a month earlier, Gartner Inc. cited "increasing concern" about SAP's BI product roadmap among BusinessObjects users.
View All Photo Stories