Evaluate
Weigh the pros and cons of technologies, products and projects you are considering.
Top five biggest business intelligence (BI) software stories of 2011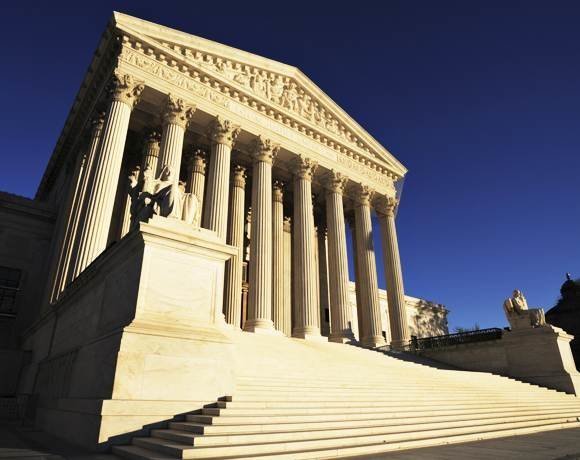 While some companies are worrying about the technical issues surrounding big data analytics and other advanced analytics programs, the U.S. Supreme Court is adding to the legal pile. In 2011, the high court ruled that pharmaceutical and data mining companies have a First Amendment right to the prescription records of doctors. That overturned a Vermont state law banning the sale of a doctor's prescription data to drug makers without consent. In the wake of the ruling, analysts warned that the big data era is creating larger data mining privacy issues for organizations to consider.
View All Photo Stories