Evaluate
Weigh the pros and cons of technologies, products and projects you are considering.
Top five biggest business intelligence (BI) software stories of 2011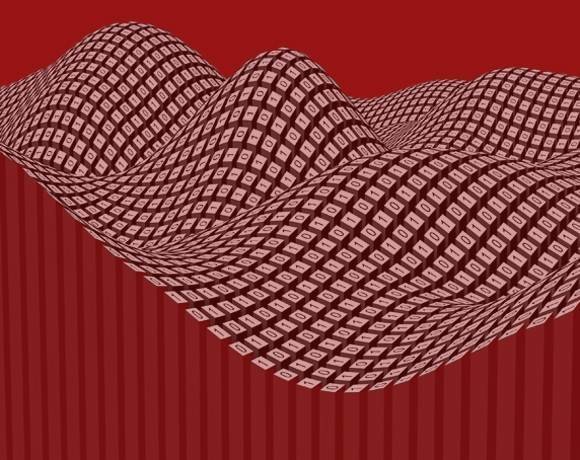 While data analytics software continues to mature, data quality issues remained a major analytics concern for many companies in 2011. That's especially true for organizations investing in "big data" analytics and other advanced analytics projects. The greater the volume of data, the greater the possibility of errors, according to analytics professionals. Another  big culprit for data quality problems is departments and business units collecting data in different ways. "Matching up feeds of data can be challenging," said Michael Click, a database marketing analyst for SunTrust Banks Inc.
View All Photo Stories