hfng - Fotolia
Evaluate
Weigh the pros and cons of technologies, products and projects you are considering.
How enterprises can find the right deep learning use cases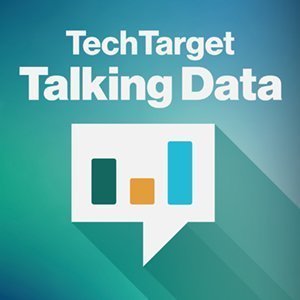 Listen to this podcast
The world's top tech companies are currently the biggest users of deep learning applications, but more typical enterprises may be able to get in the game, as well.
Deep learning is all the rage today, but what's in it for the typical enterprise?
That's the question we try to answer in this edition of the Talking Data podcast. Deep learning use cases include some truly cutting-edge applications, like self-driving cars and computer vision. But while the big players in tech, like Amazon, Facebook and Google, have clear use cases for these tools, the upside for most businesses is less clear.
That being said, some deep learning use cases could help everyday enterprises sharpen their operations. Deep learning has carved out a clear role for itself in customer service applications. And applying deep learning in areas where traditional machine learning or predictive analytics are currently used could sharpen those kinds of applications and improve their predictive accuracy.
This podcast recaps the recent Deep Learning Summit conference, which took place in Boston, and looks at specific deep learning use cases in conventional settings. Although the conference drew speakers mainly from the tech giants that are leading the way in deep learning research, some of how they're using the analytic method could have implications for applications at more traditional enterprises.
Listen to the podcast to hear more about how a range of businesses can think about implementing and benefiting from deep learning techniques.