Share this item with your network: Technology insights for the data-driven enterprise

Petya Petrova - Fotolia
News
Stay informed about the latest enterprise technology news and product updates.
IBM Watson computer strives for analytics stardom
After achieving Jeopardy! success in 2011, IBM is trying to boost its Watson cognitive computing system back into the spotlight through acquisitions and by building out its Watson-based commercial products.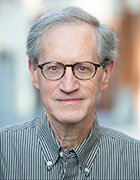 By
The IBM Watson computer is a cognitive computing system that analyzes text and other unstructured data, using machine learning and natural language processing technologies. Watson -- which can also "speak" via a synthesized voice -- gained fame in 2011, when it beat the two highest-earning Jeopardy! champions in a two-game exhibition match of the televised game show. Now IBM is trying to turn Watson into a mainstream analytics platform.
The buzz: After a few relatively fallow years, IBM put $1 billion behind a new Watson group in 2014. Since then, the company has built out a lineup of six Watson products, including ones for aiding in cancer treatment and improving customer self-service processes. IBM also has set up healthcare and Internet of Things units for Watson and made several acquisitions to bring more data into the system -- most recently buying The Weather Co.'s IT and data assets. And IBM put Watson back in the public spotlight with recent TV ads featuring the system conversing with the likes of music legend Bob Dylan and tennis star Serena Williams.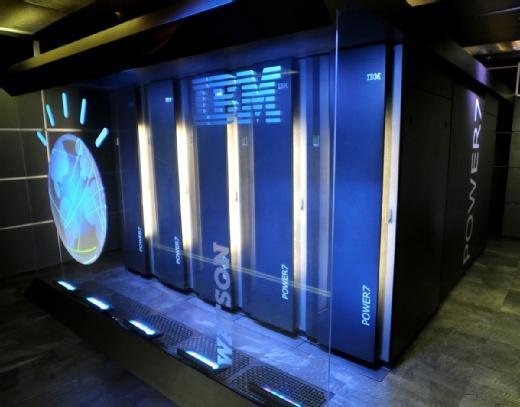 The reality: Despite deals with customers such as CVS Health and clothing maker The North Face, the IBM Watson computer has yet to parlay its smarts into widespread commercial success. Deploying the system isn't easy: Early users say it takes a dedicated effort to "train" Watson to produce accurate analytics answers. Developing applications can be complicated, too -- something IBM has tried to ease by releasing more than two dozen APIs. If that doesn't draw developers, the Watson push may end up being more talk than action.
Dig Deeper on Business intelligence strategy